Testimonial
Hi Bruce,
I wrote you earlier in the year with a review of the Slinger club that I had bought from you last December and you ended up using it as a testimonial on your website. I just wanted to follow up since you likely don't get a lot of feedback from customers and probably appreciate when you do.
I am still using the training club religiously (literally 15-30 minutes every single day while watching TV in the evenings) and it has helped me reduce my handicap from a 7.3 in February to a 2.0 now (next update should be a 1.8). With work, 3 kids and being back in college, my practice time is extremely limited and the bulk of my practice involves using the Slinger at home.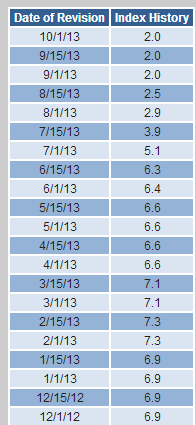 Sure, it has it help me dial in my swing plane, release and things like that, but more importantly, it has taught me more about my swing than 20 years of lessons and beating balls ever did. I know now how the takeaway should work. I know how I should set the club. I know now how to get into a proper delivery position. I know now how to release the club. I know these things because the Slinger forced me to learn them.
I played some good golf in the past, but I really didn't know those things before. My swing either worked or it didn't and if it was broke, I couldn't fix it. This training aid has given me a methodology and a central focus point for my swing that is worth its weight in gold. On the course or at the range, I don't think about tips or waiver in my thought process. I only think about the motions needed to keep the ball in the little cup on the backswing and then executing a proper release. That's it. The training aid has simplified the swing for me and has completely freed me up.
This February, I joined the Golf Week Amateur Tour and was shooting in the upper 80s with a few 90s sprinkled in. By the end of the year, I won two golf tournaments and moved up to the "A flight" with the good guys. From July to October, I had 19 straight rounds in the 70s with two rounds under par. The streak was finally broken a few weeks ago when I shot an 80 in a rain storm. Needless to say, I am playing some of the best golf of my life.  I can't thank you enough for making this product.
The picture is my handicap revisions since I bought your product. Pretty cool!
Thanks again,
Ryan Dorn