Perfect Your Swing!

Develop a solid, professional swing.
Promote rhythm, timing and tempo.
Eliminate the slice – hit a draw.
Keep golf muscles toned and flexible.
Precise visual feedback of ball's trajectory.

Improve your game!

Achieve greater distance.
Improve accuracy.
Maintain consistency.
Year-round training – Indoor & outdoor.
Improves any skill level.
And it's fun to use!
The Slinger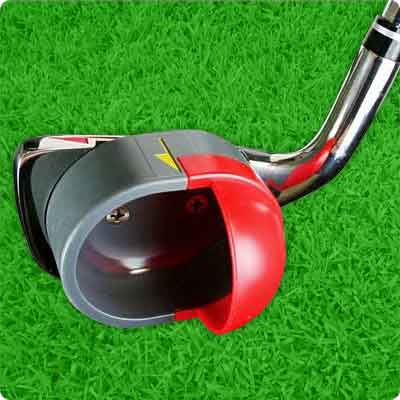 $119.95 Add to cart
The Inside Move
$19.99 Add to cart
Velcro Target
$49.99 Add to cart
The Total System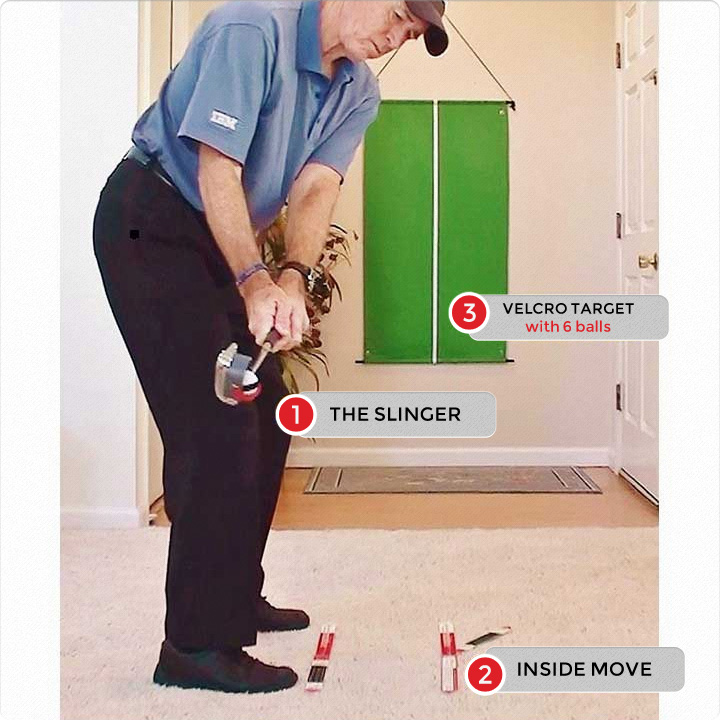 $153.95 Add to cart